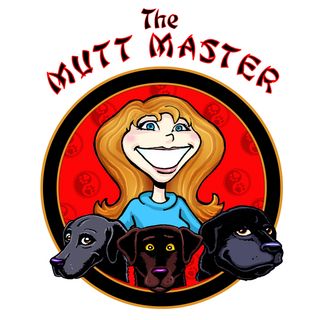 Deb Nabb "The Mutt Master"'s tracks
This show is about anything and everything that has to do with dogs. Great dog training tips, health tips,
food and allergy tips, rescue advice, and more. If you have a dog or just love them, you will want to follow The Mutt Master show!